---
SHINE ON
If you want to see your brand shine with its authentic inner light first thing to do is call us or ask for proposal.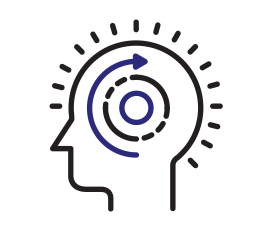 ---
STEP 1
UNDERSTAND
First we send you a short questionnaire to assess your target, review you needs and plan the strategy.
STEP 2
PLAN & PRODUCE
We prepare the proposal strategy with designs, present them and receive your feedback. There is no infinite loop of corrections. We repeat this step at most three times.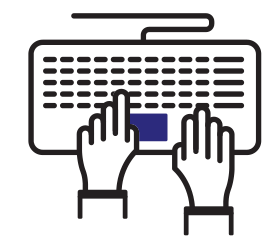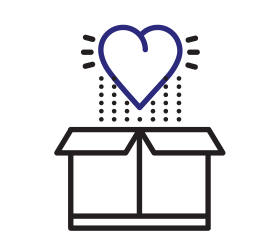 ---
STEP 3
UNRAVEL
From here on everything starts rolling until everyone is delighted. The solution is processing its way into the hearts of targeted audience.
---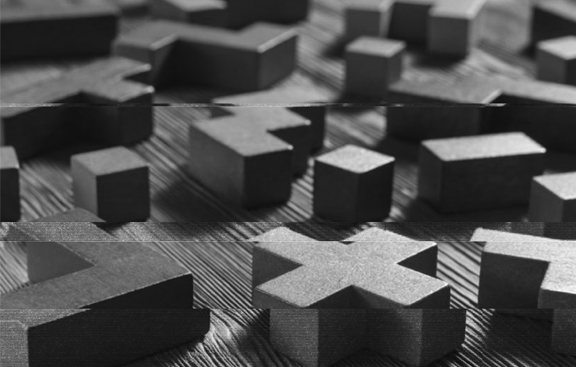 WITH HEART AND SOUL
INTO AUTOMATED SOCIETY
---
---
Our strongest asset is the unique approach to each of our clients and projects. We apply significant effort in understanding the client's needs and transform that knowledge into successful project by using advanced technological approaches working within modern business and society.
The result is beautifully crafted strategy with handpicked team which perfectly suits the client's needs.
Starters pack
---
---
You have new business but you need to become known. Have your identity tailored and set the base for your marketing strategy.
When you know what you want.
---
---
We prepare entire media strategy, and creative strategy like you've never had before. You choose product or image. We guide you through the whole process.
You've already been there, know how it works.
---
---
This option includes the standard offer, plus materials of the campaign of your choosing. These can be DTP materials, Social Media campaign or video animation.
The whole package.
---
---
Everything is custom made and handpicked here. Personal time, personal value, wrapped up, carefully handled.